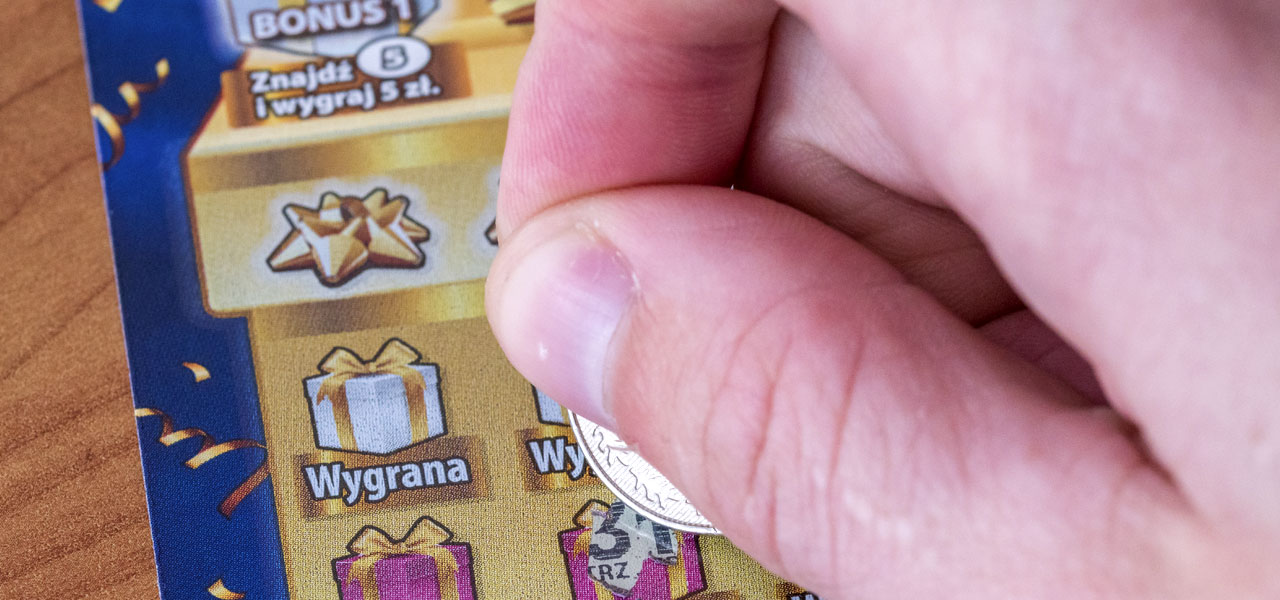 05 Jun

Florida Woman Wins Two $1 million prizes just months apart

A 41-year-old woman from Florida has defied incredible odds by winning two $1 million prizes with lottery scratch-off tickets, just months apart. The Florida Lottery announced the remarkable feat, highlighting the woman's joking remark to lottery officials after her first win, stating that she would be back again. Surprisingly, she fulfilled her own prediction.

The lucky winner, Altovise Morris, expressed disbelief at her double win, stating, "I still can't believe this is happening," as reported by the Florida Lottery. Morris initially won her first $1 million prize in November 2022 when she purchased a $50 ticket for the 500X The Cash game at a 7-Eleven in Winter Garden, Florida. She promptly cashed in her winnings.

Unbelievably, just two months later in January, Morris returned to the lottery headquarters with yet another winning $1 million ticket, according to the Florida Lottery. She shared that she had recently closed on a new house using the money from her first win and purchased another $50 game at a Sunoco Foodmart. Much to her surprise, lightning struck twice, and she won the $1 million prize once again.

Opting for a lump sum payment, Morris received a total of $1,640,000 in prize money before taxes. The Florida Lottery provided some perspective on the odds of her extraordinary achievement, stating that the chances of winning $1 million in the 500X The Cash game twice would be approximately 1-in-71.6 billion or a mere 0.00000000001395%.