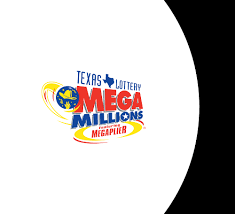 09 Oct

$361 million Mega Millions jackpot sold in Texas


The $361 million Mega Millions jackpot has finally found its winner after 15 consecutive drawings. This lucky lottery ticket was sold by the Texas Lottery, and the lucky winner successfully matched all five white ball numbers: 12, 24, 46, 57, and 66, along with the gold Mega Ball 22.

This remarkable prize, amounting to $361 million ($157.3 million in cash), stands as the largest Mega Millions jackpot ever won in the state of Texas, surpassing the previous record of $227 million from September 2019.

Notably, the Friday drawing also produced six second-tier prize winners, each claiming prizes worth $1 million or more. These fortunate individuals hailed from California, New Jersey, Pennsylvania, and Washington, each holding tickets worth $1 million. Additionally, two ticket holders from Michigan and New Jersey, who opted for the $1 Megaplier, saw their winnings increase to $3 million each.

Before Friday's drawing, no one had secured a Mega Millions jackpot since August 15. This drawing, however, marked the ninth Mega Millions jackpot won in a single year, an event not seen since 2014.

As the excitement continues, the next Mega Millions drawing is scheduled for Tuesday, October 10, with the jackpot resetting to $20 million.